CERTIFICATIONS
Fully Secured, compliant, and audited for you.
Pathway Communications understands the importance of security, reliability, and compliance in our services. That's why we have obtained several certifications to ensure that our customers feel assured about the quality of our services.
SEE COMPLIANCE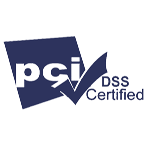 Payment Card Industry Data Security Standard (PCI DSS)
Pathway is PCI DSS certified, ensuring your credit card transactions and customer data are always secure in storage and during transmission. You can trust us to protect your sensitive information with strong encryption and expert monitoring.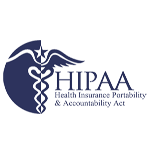 HIPAA Compliant Data Centre
HIPAA, the Health Insurance Portability and Accountability Act, sets the standard for protecting sensitive patient data and is your assurance that health records are secured and stay private. As part of being HIPAA compliant, Pathway complies with the demanding physical, network and procedural security in order to secure personal health information (PHI). All data you store in the Pathway Tier III Data Centre complies with HIPAA requirements and secures PHI against unauthorized access.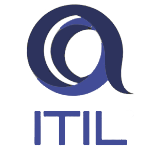 Information Technology Infrastructure Library (ITIL)
Pathway's technical staff are all ITIL®-trained and qualified, providing the highest standard in IT service management. We use ITIL best practices for service strategy, design, transition, operation, and continuous improvement in our daily service and support operations. This ensures consistent, documented, and effective services tailored to your needs, benefiting you with top-notch service and support.
* ITIL is a registered trademark of AXELOS Limited.

System and Organization Controls (SOC)
Pathway is certified compliant with SOC 1 Type II, SOC 2 Type II, and SOC 3 Type II. These reports confirm that our security, availability, processing integrity, confidentiality, and privacy controls are properly designed and maintained. As a Pathway client, you can request and use these reports to support your compliance strategy.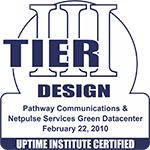 Pathway's data center solutions in Canada are Tier III certified by the Uptime Institute for maximum reliability and uptime. With on-site security, redundant infrastructure, multiple power, and cooling distribution paths, and 24×7 management, we guarantee 99.982% availability for all your data center needs.
International Organization for Standardization (ISO) 9001 
Pathway's ISO 9001 certification ensures we consistently provide quality data center services and products that meet our customer's needs and regulatory requirements.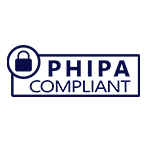 Personal Health Information Protection Act (PHIPA)
Pathway's compliance with PHIPA means that we follow comprehensive information practices for handling personal health information (PHI), including security, retention, and access. This ensures we adhere to the general principles for collecting, using, and disclosing PHI.