In today's digital age, data is the lifeblood of any business. Companies rely on data to make informed decisions, manage operations, and interact with customers. So, it's no wonder that losing critical data can have a series of adverse effects on a business that can be catastrophic in nature. According to a study by the National Archives & Records Administration, 93% of businesses that suffer data loss for more than ten days file for bankruptcy within a year.
Losing critical data can lead to operational downtime, preventing employees from accessing the information they need to perform their jobs and slowing down business operations.
Data loss can lead to financial losses in terms of lost revenue, costs associated with data recovery, and damage to a company's reputation.
Data loss can decrease productivity as employees spend time trying to recover lost data or recreate lost work. Modern organizations lose an average of $7,000 per hour of downtime through loss of employee productivity and an inability to accept new sales.
Legal and regulatory implications
Depending on the industry, data loss can lead to legal and regulatory implications, including compliance violations and potential lawsuits.
Damage to company reputation
Data loss can damage a company's reputation, leading to a loss of trust among customers and stakeholders.
Losing critical data can mean missing out on opportunities to grow and expand a business.
Eliminate data loss and downtime with Pathway
At Pathway Communications, we understand the devastating effects of cyber-attacks, malware, natural disasters, and power outages on businesses. Downtime and data loss can cost organizations millions of dollars each year, so we offer our clients comprehensive data backup and disaster recovery solutions at a competitive price.
Our team of experienced engineers works with you to understand the criticality of each workload and crafts a customized data backup and recovery solution that meets your specific operational needs. We take a customer-centric approach and prioritize your business's data protection and recovery needs.
In the event of a disaster, hacking, or human error, our team can quickly get your systems up and running again, minimizing production losses and ensuring your business continues to operate smoothly. Our customizable and cost-effective data backup and disaster recovery services can help guard your corporate data and empower your organization.
Data security
Data availability
Compliance
24/7 expert support
Call to know more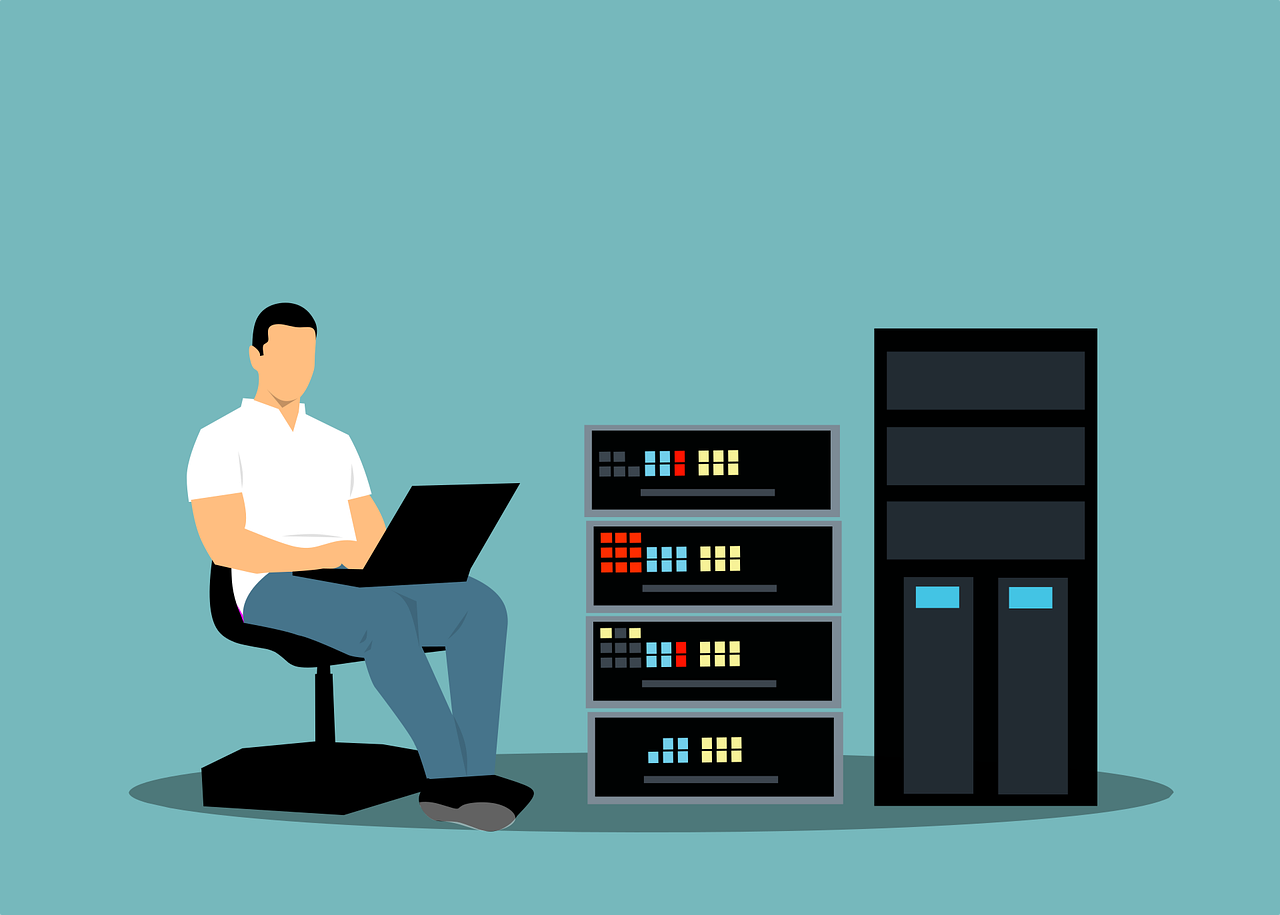 DATA PROTECTION SERVICES
Our Offerings
Every business is unique, and your data backup and recovery solutions should be tailored to your specific needs. Our team can customize our solutions to meet your unique business requirements.
We understand that your data needs may change as your business grows. That's why we offer scalable solutions that can adapt to your changing requirements, whether you have a small or large amount of data to back up.
Backups at every level ensure your infrastructure never goes down, guaranteeing a minimum 99.9% uptime. We don't make an unrealistic 100% uptime guarantee.
Our offsite data centre is backed up with ISO 9001:2015, ISO 27001:2013 certification and SOC 2 Type II compliancy for the ultimate reliability, security, and privacy. Perimeter alarms, biometric authentication, video surveillance, firewalls, and intrusion systems protect your data 24/7.
Our highly skilled technical staff is knowledgeable in backup and recovery and disaster recovery planning. Our team holds certifications from industry-leading organizations such as the Disaster Recovery Institute International (DRII) and the International Association of Computer and Information Technology Professionals (IACITP). These certifications ensure our team is up-to-date with the latest industry standards and best data backup and recovery practices.
We offer cost-effective solutions that provide value for money without compromising on quality. Our pricing is transparent, and there are no hidden fees or charges.