December 23, 2014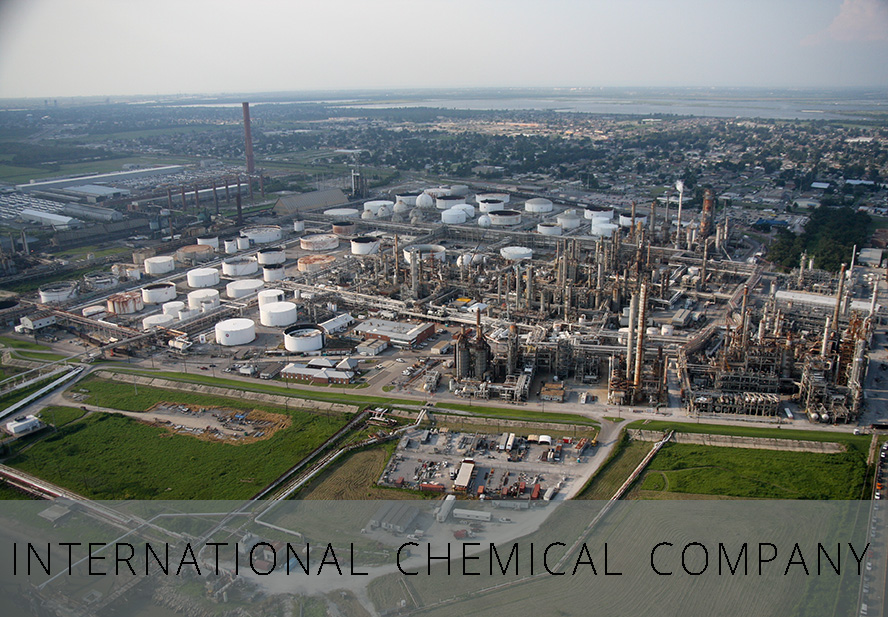 Company background
The international chemical company is one of the world's largest suppliers of sulphuric acid, liquid sulphur dioxide (SO2), and sodium hydrosulphite (SHS), and a leading North American processor of spent acid. They are also a leading regional supplier of sulphur, sodium chlorate, and water treatment chemicals. In North America, the company produces zinc oxide at three locations and is one of only two producers of phosphorus pentasulphide.
Situation
As a growing international chemical company, their corporate headquarters did not have enough space for their business critical and expanding IT infrastructure. The company faced other challenges, including unstable power and internet connections, and inadequate air conditioning. To compound these challenges, the company could not justify the capital costs to update or build a new data centre. The company's only cost effective option was to outsource their IT infrastructure to a managed Tier III data centre with the preferred cooling, power, and redundancy. Also, with IT becoming a critical part of their business, it was imperative to deploy secure, fast, and reliable offsite backup and disaster recovery. With unique strengths in managed data centre services and disaster recovery, NetPulse was the company's first choice for IT outsourcing.


Key benefits
Zero downtime
Significant cost savings
Real-time replication and less than 60-second disaster recovery
Improved IT management and visibility
Solution
NetPulse
, our sister company, started with a comprehensive infrastructure audit that identified potential limitations and issues within the company's critical IT processes, infrastructure, and server environment. The findings helped NetPulse create an effective data centre migration and disaster recovery strategy that would use a highly resilient architecture to host company's data in NetPulse's data centres. Risks were further mitigated by a fully drawn out and tested process for dealing with every stage of the migration process. NetPulse designed an IT disaster recovery system capable of automatic recovery to a separate
data centre
in less than 60 seconds. NetPulse hosted their customer-facing systems at its Tier III data centre and ran their disaster recovery servers in a second data centre 550 kilometers away. The data is replicated between the data centres using a high availability solution with real time replication and failover for physical and virtual servers.
Result
The managed data centre and real-time replicated disaster recovery solution from NetPulse significantly improved service to the business and its clients, reduced risks, and realigned the company's focus to infrastructure improvement projects. Within 30 days of migrating to NetPulse, the company realized significant cost savings through the reallocation of IT resources. At the same time, the company's IT department used better tools and reports to improve its management and company-wide visibility. The NetPulse solution met the company's requirements for reliability, service improvement, and disaster recovery.