December 23, 2014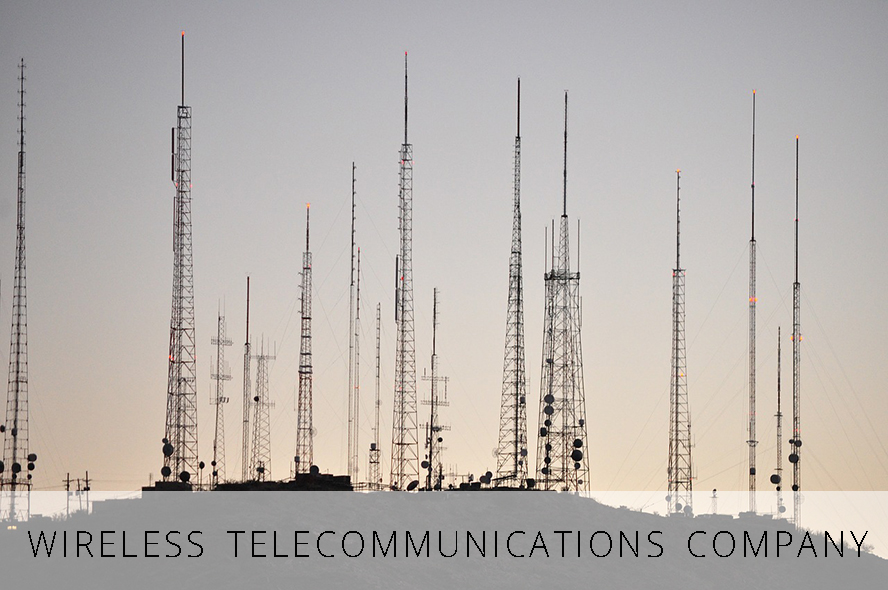 Company background
One of California's largest fixed wireless Internet service provider (WISP) for business uses licensed and unlicensed wireless technology to bypass the local telco infrastructure and delivers cost-effective, carrier-class broadband service that can be installed in days rather than weeks.
Situation
To support its rapid, 40% growth in subscribers and to effectively service its customers on a 24/7 basis, the company decided to outsource its Call Center operations. It needed to find a partner who could grow with the company quickly and provide quality resources for future growth.


Key benefits
40% yearly growth supported by excellent customer service
40 to 60% cost savings on infrastructure and staff
Seamless 24/7 support that adjusts to meet the needs of the growing company
Service that meets all SLA targets
Business challenge
The company had outgrown its eight-year old call center PBX and had challenges scaling its technical resources for current and future growth. Client satisfaction is a critical requirement for the company, so it was important to ensure that customers were not placed on hold for extended periods and received consistent and quick technical resolution of problems. The company also required technical support with specific understanding of the WISP business. The company's goal was to make its outsourced call center support as transparent as possible so its clients could be expertly helped regardless of the geographic location.
Solution
While for solutions to its business challenges, the company realized it would cost a significant amount of money to purchase and build the proper equipment and infrastructure and train in-house technicians to provide the level of service it wanted to provide its clients. They needed a high value and effective customer care and technical support solution. "NetPulse was an excellent fit," says John Sampson Vice President of Customer Care." As a company that grew out of an ISP,
NetPulse
understood our business issues and was completely familiar with the challenges of ISP operations. Its staff was also knowledgeable on the wireless side and understood RF issues." In addition to complying with ISO quality standards, NetPulse had the proper procedures, quality assurance systems and training in place." We got the impression that they would treat our clients as well as we could while growing with us."
Result
For the company's customers, the support process has been seamless and transparent from the outset. Most importantly, hold times have been reduced. In addition, Netpulse provides valuable daily reports showing average call times and outbound call tracking and abandonment rates so that the company can meet its specific
Service Level Agreement
(SLA) targets. "We are secure in knowing they are knowledgeable and have technical expertise in RF wireless," says Sampson."NetPulse can also cross train between their call center and ours. Everything they deliver has been at cost savings of about 40 to 60 per cent compared to building the infrastructure, staffing and training technicians ourselves."
Future plans
As the telecommunications company expands into Las Vegas and across the U.S., NetPulse will continue to grow with the company. "Our intention is to make sure that the client experience remains excellent as we grow by the expected 40 per cent each year," says Sampson. "Ultimately, NetPulse had the best staff, knowledge and patience of any outsourcing firm that we could find."